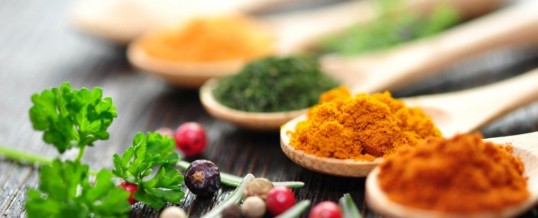 Eastern traditions of medicine, such as Indian Ayurveda, Traditional Chinese Medicine and Tibetan Medicine all share the understanding that the root of good health stems from a healthy digestion. Our capacity to digest and transform the food and drink we take in directly translates into the strength and energy of our cells, blood and tissues.
How can you tell if your digestion is compromised?
Do you experience any of the following symptoms:
gas
bloating
nausea
belching
irregular bowels
upset stomach
Beyond the physical discomfort of these digestive symptoms, the longer lasting effects of chronic poor digestion may affect all of our systems and can include: brain fog, weight gain, disrupted emotions, and accumulations of toxins in our body that are difficult to break down, further perpetuating our digestive issues and leading to more serious health complications. Below are two simple  recipes that will gently increase digestive power, stoke the digestive fire, and help dissolve accumulated toxins.

Quick & Easy Digestive Tea
Scoop the following ground organic spices into a mug:
1/4 tsp Cumin
1/4 tsp Coriander
1/4 tsp Fennel
1/8 tsp Ginger
1/8 tsp Turmeric
Fill the cup with boiling water and let steep a few minutes before sipping.
*If the tea makes you hot or sweat, then reduce the amount of Ginger & Turmeric or omit completely.
Quick & Easy Base for Soups, Sauces, Rice or Veggies
1 tsp Cumin
1 tsp Coriander
1 tsp Fennel
1/2 tsp Ginger
1/2 tsp Turmeric
Scoop 1 teaspoon of each into a skillet and turn flame to medium low
Toast the herbs a few minutes, shaking the skillet regularly to move the spices
When the herbs "open up" you will smell an aromatic and toasty aroma
Add 1 – 2 Tablespoons of organic virgin Coconut Oil to the skillet
Coat the herbs in the melted oil and cook another 1 minute
Now you have a Digestive and Delicious base for your savory meals.
Adding a little salt to taste and lemon squeeze to your dish will help balance out the flavors and increase it's digestive effect.
Enjoy!
Share