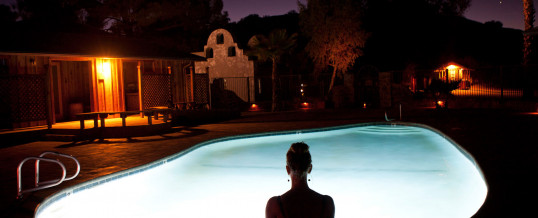 Wild Wild West Panchakarma
October 18th – 26th, 2017
Detox and rejuvenate in the rustic and historical hot springs. The practice of soaking in mineral springs has been used by many different civilizations for thousands of year including the Native Americans, Romans, Egyptians, Japanese and Greeks.
A Private Retreat with Satya Shiva and Aruna Ross for 9 days of Ayurvedic Cleansing, Yoga, Meditation, Hot Spring Soaking, Detox Diet and more.
Includes
Daily Yoga ...
Continue Reading →
Share